UNILLOY
---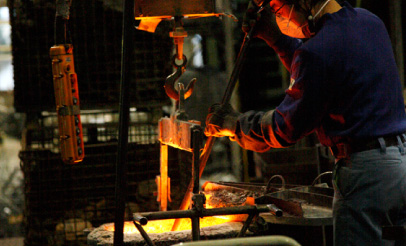 UNILLOY was created in the town of Tsubamesanjo in Japan's Niigata Prefecture. This ironmongery town develops metal processing and polishing techniques and ships high quality kitchenware all over the world. Here, day by day, we too continue to perfect casting technology and create cast iron products for a wide range of uses.
In 2012, we had the idea of using our accumulated knowhow to create an original product and commenced development of enamel-coated cast iron. Our next goal was to get rid of the image of cast iron as something heavy, by producing the world's lightest cast iron.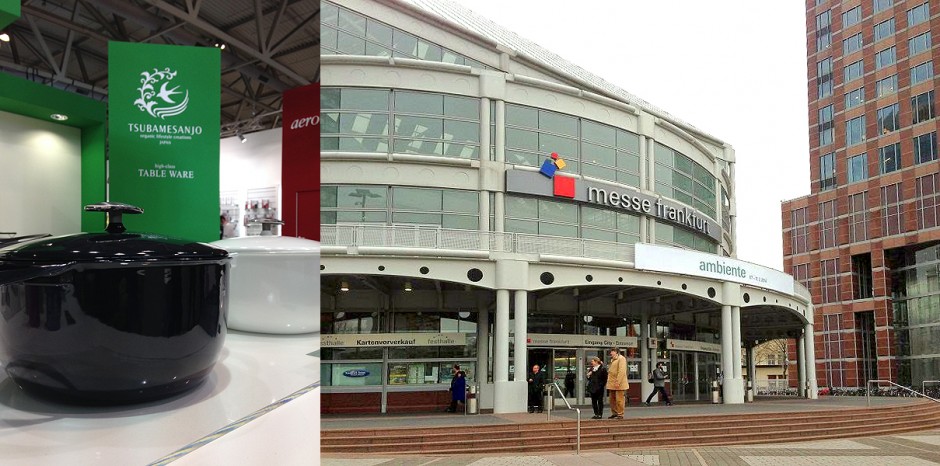 By adding the new merits of lightness and ease of use to the enamel-coated cast iron cookware beloved by cooks everywhere, we pass on the wonder of cooking to people all over the world.
Materials : FCD cast iron
Country of origin : Japan
Compatible heat sources :
All heat-source compatible (gas, induction heater, sheathed heater, radiant heater, etc.)