UNILLOY
---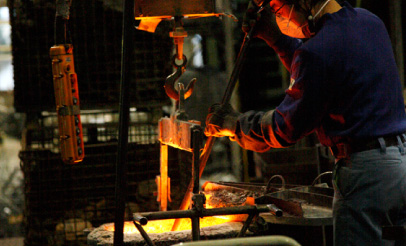 UNILLOY was created in the town of Tsubamesanjo in Japan's Niigata Prefecture. This ironmongery town develops metal processing and polishing techniques and ships high-quality kitchenware all over the world. Here, day by day, we too continue to perfect casting technology and create cast iron products for a wide range of uses.
In 2012, we had the idea of using our accumulated know-how to create an original product and commenced the development of enamel-coated cast iron. Our next goal was to get rid of the image of cast iron as something heavy, by producing the world's lightest cast iron.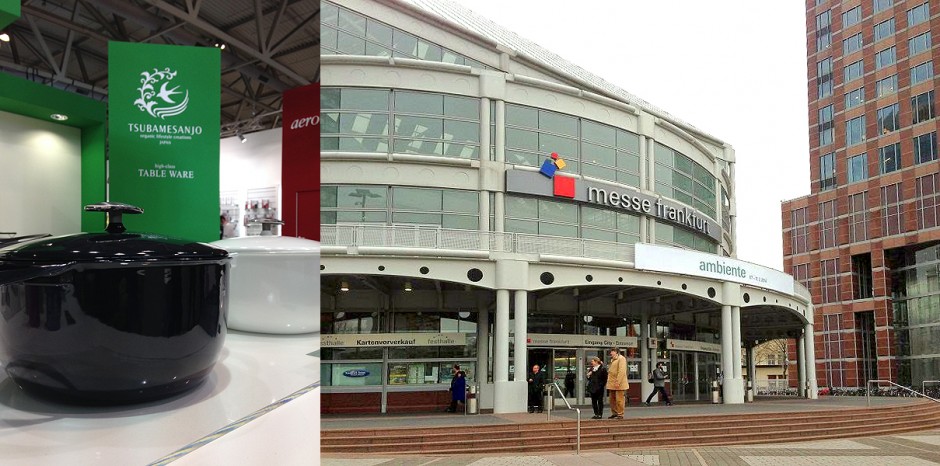 By adding the new merits of lightness and ease of use to the enamel-coated cast iron cookware beloved by cooks everywhere, we pass on the wonder of cooking to people all over the world.
Materials: FCD cast iron Country of origin: Japan Compatible heat sources: All heat sources compatible (gas, induction heater, sheathed heater, radiant heater, etc.)
Product Information
ENAMEL-COATED CASSEROLE
A casserole dish, suitable for cooking, baking, stewing and sautéing, this dish can be used by professional chefs and passionate home cooks alike.
If you're serious about cooking, keeping things simple is usually best way to go – and yet so many of today's pots and pans are heavy and unwieldy, making them difficult to use. Unilloy's unique production methods for casting iron allow for the material to be extremely thin, making it incredibly light and responsive to heat, while also maintaining all the advantages of traditional cast iron cookware with only half the weight.
The ridged inner surface of the lid ensures that steam is kept within the pot during cooking, preserving flavour, nutrients and moisture – you can also hook the lid on the handle when not in use.
Seamless design makes it both easy to wash and easy to maintain without rusting. It also features a pouring rim for accurate pouring and draining – no mess!
Available in both glossy and matte finishes in black or Sakura pink (after the Japanese cherry blossom), this pot will make a beautiful addition to any kitchen and can be used to cook, as well as serve directly to the table.
thickness :
Bottom 2.5mm / Side wall 2.0mm
Body :
FCV cast iron
Coating :
Enamel coating
Heat
source :
All heat source
(Gas, IH, Sheath heater, Radiant heater, etc.)